Male Sumatran Elephant Born in Way Kambas National Park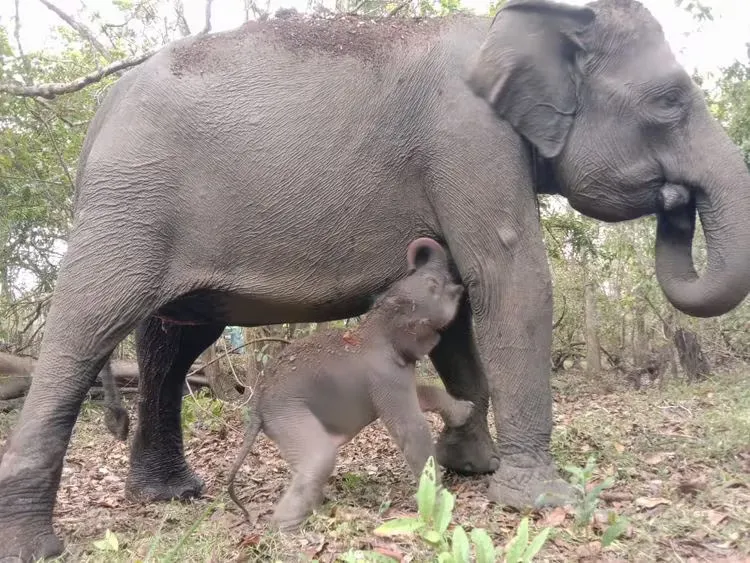 SEAToday.com, Jakarta - Good news from Way Kambas National Park (WKNP). A male Sumatran elephant was successfully born at Camp Elephant Rescue Unit (ERU) Bungur on Saturday (11/11).
This baby elephant was born to the mother, Riska, and father, Aji, and is the second birth after the first in 2017. The mother and baby elephant are being monitored by mahouts (elephant handlers) and the WKNP medical team to ensure their health. Currently, the total number of tame elephants in Camp ERU and the Elephant Training Center (PLG) is 60.
Sumatran elephants are protected by law, and in 2011, they were designated as critically endangered by the International Union for Conservation of Nature.