WHO Declares Loneliness as Global Health Concern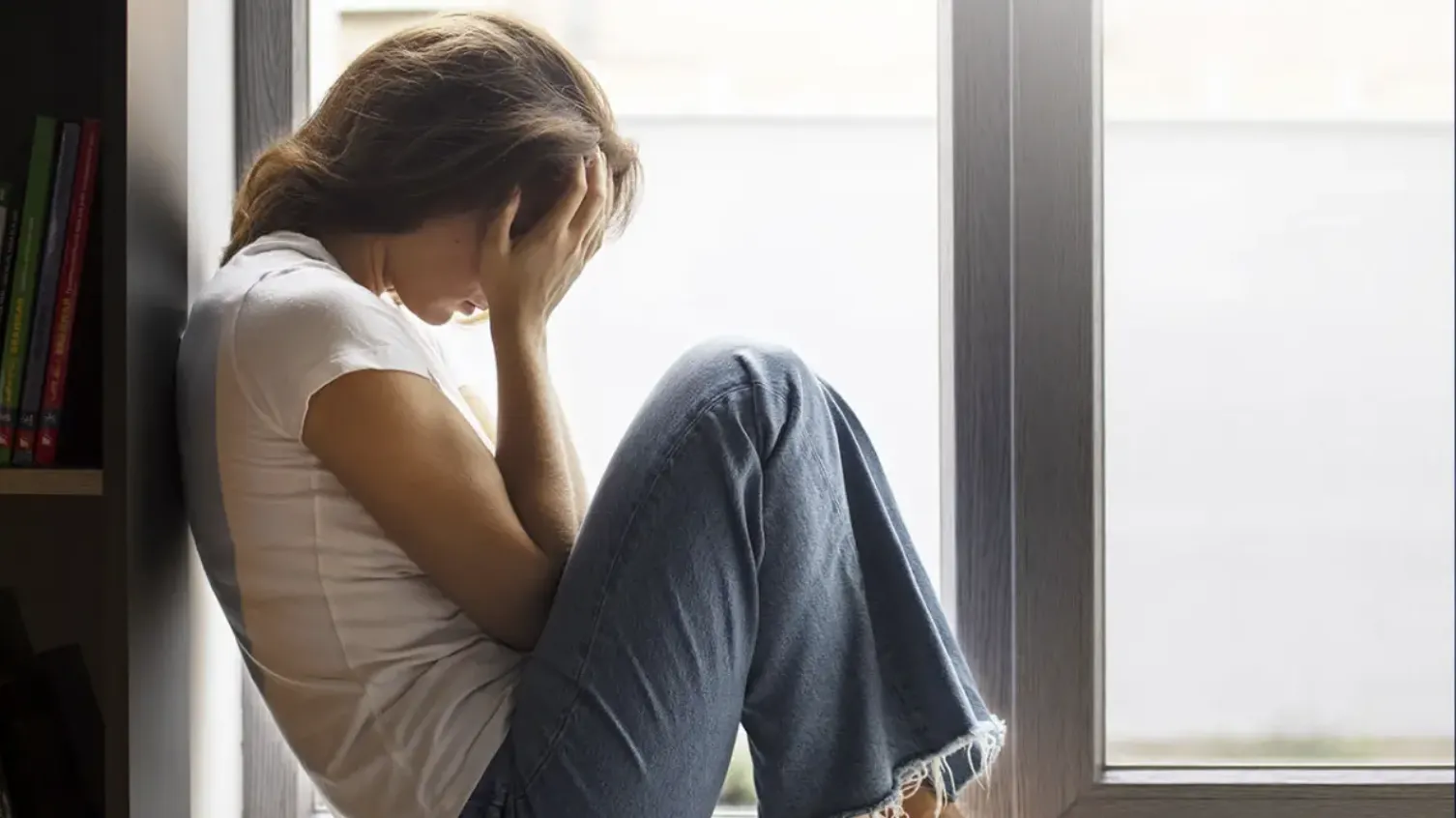 SEAToday.com, Jakarta - The World Health Organization (WHO) has declared loneliness a global health threat with serious consequences.
To address this issue, WHO has launched an international commission chaired by U.S. Surgeon General Dr. Vivek Murthy and African Union Youth Representative Chido Mpemba. Over the next three years, the Commission will focus on health issues related to the effects of loneliness, review the latest scientific developments, and develop strategies to help people strengthen their social connections.
Currently, loneliness cannot be underestimated, as it can cause health problems in the global community. U.S. surgeon general Dr. Vivek Murthy mentioned the health risks are as severe as smoking up to 15 cigarettes a day and even greater than the risks of obesity and physical inactivity.
Don't be lonely, SEAtizens!