Religious Affairs Ministry Proposes 2024 Hajj Pilgrimage Cost to be IDR105 Million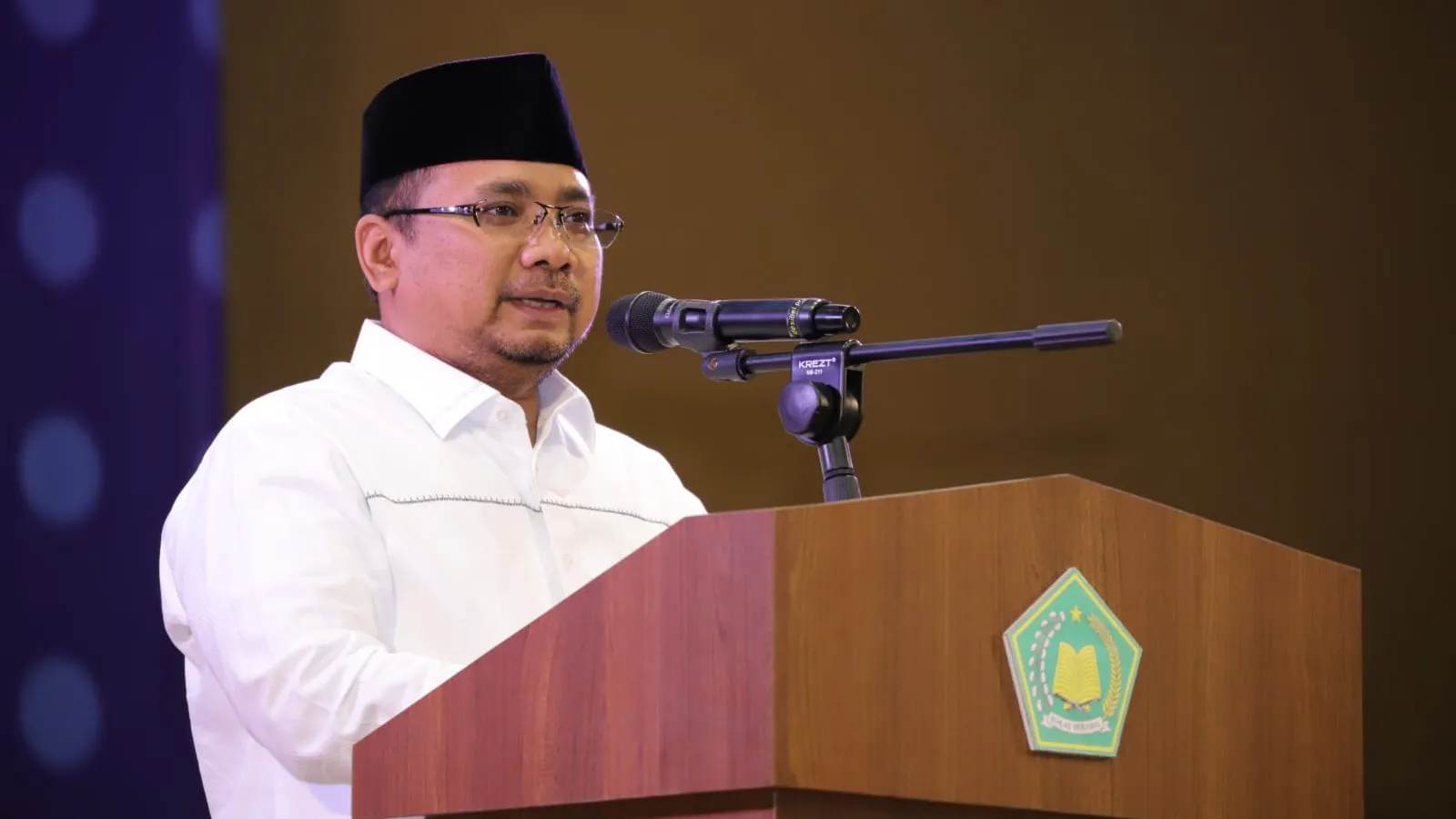 SEAToday.com, Jakarta - The Ministry of Religious Affairs held a meeting with Commission VIII of the House of Representatives (DPR) on Monday (11/13) at the DPR Building, Jakarta. During the meeting, the Religious Affairs Minister, Yaqut Cholil Qoumas proposed the Hajj Pilgrimage Cost (BPIH) in 2024 of IDR105 million per pilgrim. The fee increased from the previous year's amount of IDR90.05 million.

BPIH is the overall cost incurred and managed by the government every Hajj season. This budget is divided into two components, those charged directly to pilgrims and those charged to the value of the benefits fund.

The costs given by the pilgrims will later be used to pay for flights, accommodation, consumption, transportation, and others.