Confirmed! Two 2 Fighter Jets Crashed in Pasuruan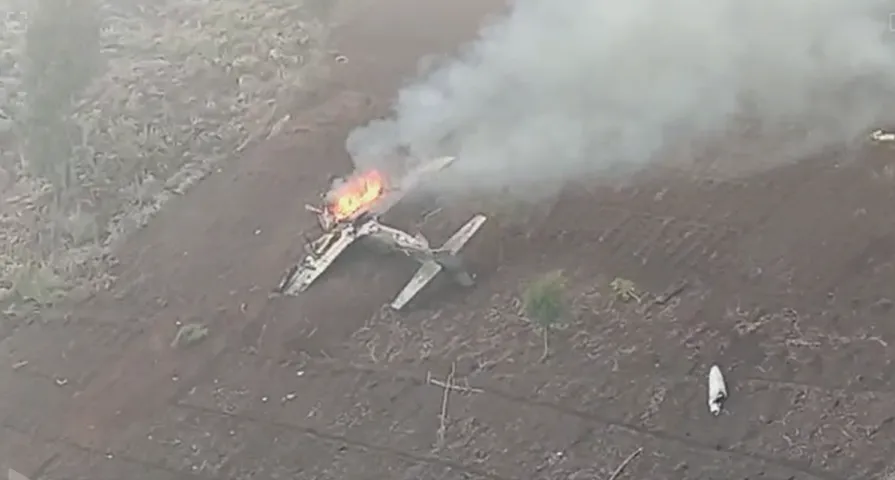 SEAToday.com, Pasuruan-Thursday (16/11), two TNI Air Force EMB-314 Super Tucano tactical fighter aircraft crashed in Bromo National Park, Tengger, Semeru, Keduwung Village, Puspo District, Pasuruan Regency, East Java. The Chief of the Indonesian Air Force Marshal TNI Fadjar Prasetyo has confirmed the crash of two Indonesian Air Force planes.
The two planes lost contact at 11.18 a.m local time, there were two crew members on each plane that crashed. The condition of the four crew members is still unknown. They are, Lieutenant Colonel Pnb Sandhra Gunawan (Frontseater) (TT-3111), Colonel Adm Widiono (Backseater) (TT-3111), Major Pnb Yuda A. Seta (Frontseater) (TT-3103), Colonel Pnb Subhan (Backseater) ( TT-3103).
From the video circulating, the wreckage of the crashed planes numbered TT-3111 and TT-3103 are seen. The cause of the plane crash is unknown, while the investigation and evacuation process is still ongoing.