Ghisca Debora Aritonang Named as Suspect in Coldplay Ticket Scam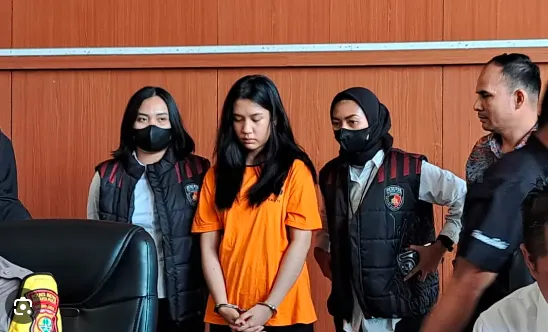 SEAToday.com, Jakarta - Central Jakarta Metro Police have named Ghisca Debora Aritonang as a suspect in the Coldplay ticket scam, Monday (11/20).
The 19-year-old teenager allegedly scammed five victims, who were ticket resellers, by pretending to have connections with the organizers to deceive them.
In addition to the suspect's arrest, the police also seized various items belonging to the perpetrator, such as bags, shoes, and others. The total loss for the victims reached 5.1 billion rupiah or 2,268 tickets.
Ghisca is charged with Article 378 of the Criminal Code on fraud and Article 372 of the Criminal Code on embezzlement with a sentence of four years in prison.