Israel Bombs Al-Fakhoora School in Northern Gaza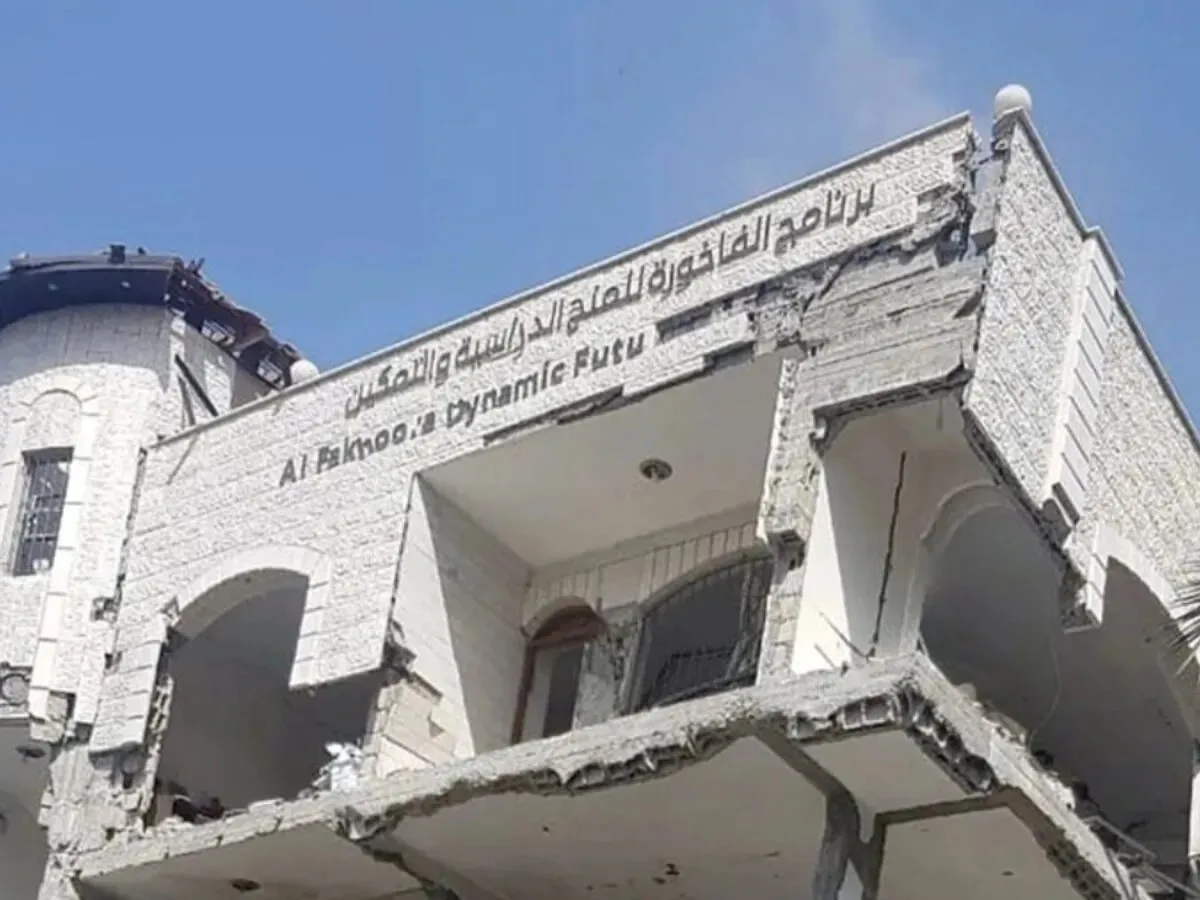 SEAToday.com, Northern Gaza - Israeli soldiers bombed the Al-Fakhoora School in Jabalia, northern Gaza, on Saturday (11/18). Dozens of residents were killed by this incident. The victims were refugees who took shelter in the school.
"At least 50 people were killed in an attack on the UN Al-Fakhoora School in the camp," a ministry official told AFP.
Previously, Israel also carried out airstrikes targeting bakeries, hospitals, and settlements in southern Gaza.
Jabalia in the northern Gaza Strip is the largest refugee camp in the Palestinian territory, with around 1.6 million people.
Gaza health authorities announced on Friday (11/17) that the number of casualties had surpassed 12,000, of which 5,000 were children.