Georgetown University to Collaborate with Indonesia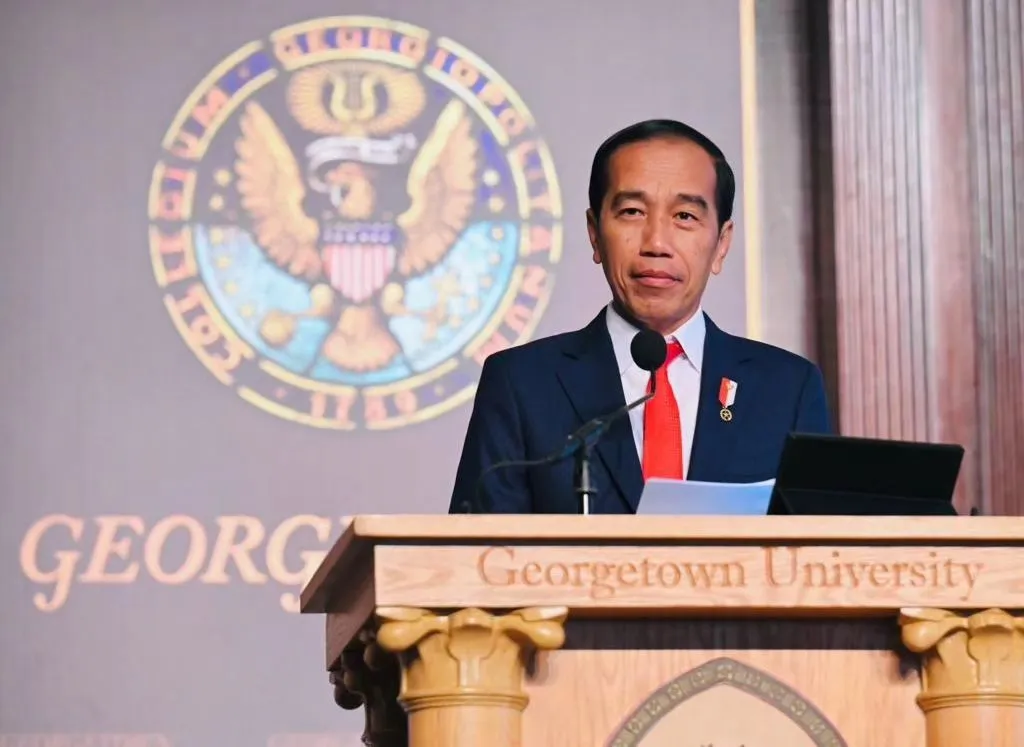 SEAToday.com, Washington, D.C. - Indonesian President Joko Widodo stated that one of the leading campuses in the United States (US), Georgetown University will cooperate and open a branch in Indonesia. This was conveyed in his public lecture at Georgetown University, Washington DC, on Tuesday (11/14).
On that occasion, President Jokowi revealed that education is currently one of the development priorities in Indonesia. President Jokowi explained that this is because in the 2030s, Indonesia will experience a demographic bonus, where the number of people in productive age (15-64 years) will be higher than those in non-productive age (>65 years).
On the same occasion, President Jokowi also addressed humanitarian issues and conflicts in Gaza, as well as the construction of Indonesia's new capital city Nusantara.