The Late Colonel Subhan Led Humanitarian Mission to Palestine before Plane Crash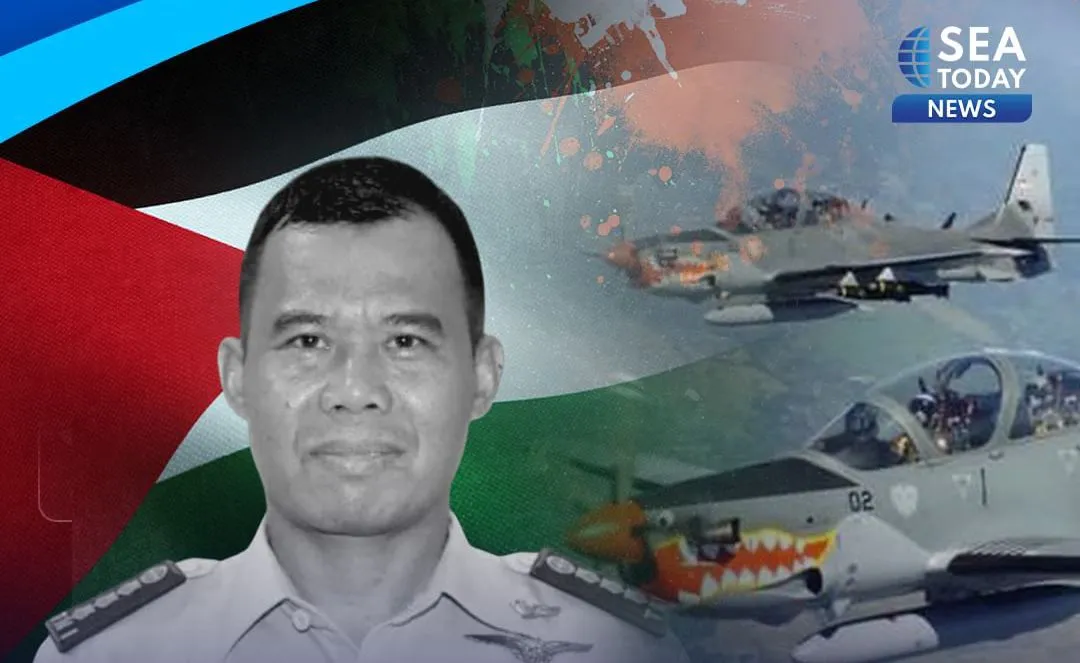 SEAToday.com, Jakarta - The Late Colonel Subhan, one of the victims who passed away in the Super Tucano plane crash from Air Squadron 21 Abdulrachman Saleh Air Base with tail numbers TT-3103 and TT-3111, was the leader of Indonesia's humanitarian aid mission to Palestine.
At that time, he was the mission leader who succeeded in distributing 26,000 kilograms of aid. The aid was sent using two Hercules airplanes. The aid was successfully delivered on Saturday (11/4), and all the crew managed to land back in Indonesia on Wednesday (11/8).
Thank you for your merit, Colonel Subhan. Our best wishes accompany you on your next journey. Good bye, Colonel.