Indonesia Elected as UNESCO Executive Board Member 2023 - 2027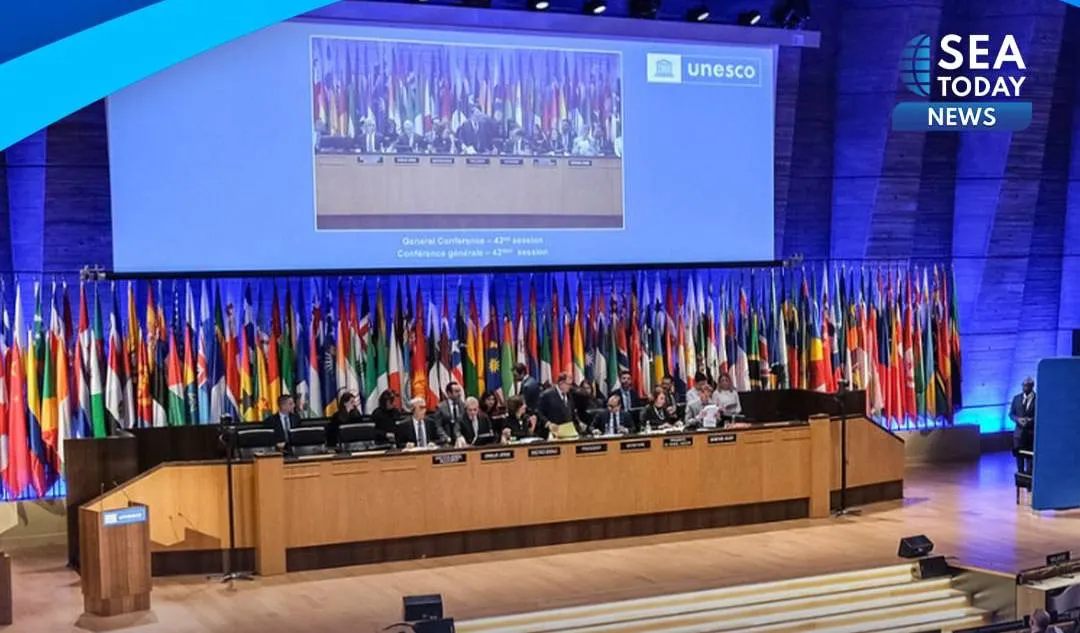 SEAToday.com, Paris - Indonesia was elected as a member of the United Nations Educational, Scientific and Cultural Organization (UNESCO) Executive Board for the period 2023–2027 in an election held at the 42nd UNESCO General Conference at UNESCO Headquarters in Paris, France, on Wednesday (11/15). Indonesia was placed in Regional Group IV after competing with eight other countries from the Asia-Pacific region for six allocations of seats on the UNESCO Executive Board.

There were 188 UNESCO Member States present at the election, but only 181 states were eligible to vote. Indonesia received votes from 154 countries and is the second-highest-ranked country in Group IV.

The election of Indonesia as a member of the UNESCO Executive Board for the 8th time reflects the international community's confidence in Indonesia's significant contribution to promoting issues of culture, education, science, and communication and information at the global level.